The Africa Centre of Excellence in Coastal Resilience (ACECoR) is in the process of putting up a new ultra-modern office complex in the north campus of the University of Cape Coast.
Plate/ Figure…. shows a three-dimensional presentation of the proposed ACECoR Building.
The building will be equipped with five lecture rooms, three of which will be smart lecture rooms, conference rooms, laboratories, offices, board room, simulation room and other important facilities. NB: Provide the three-dimensional images of the ACECoR Building
The following are some of the facilities that the Centre currently is using for its activities:
Fisheries and Coastal Research Laboratory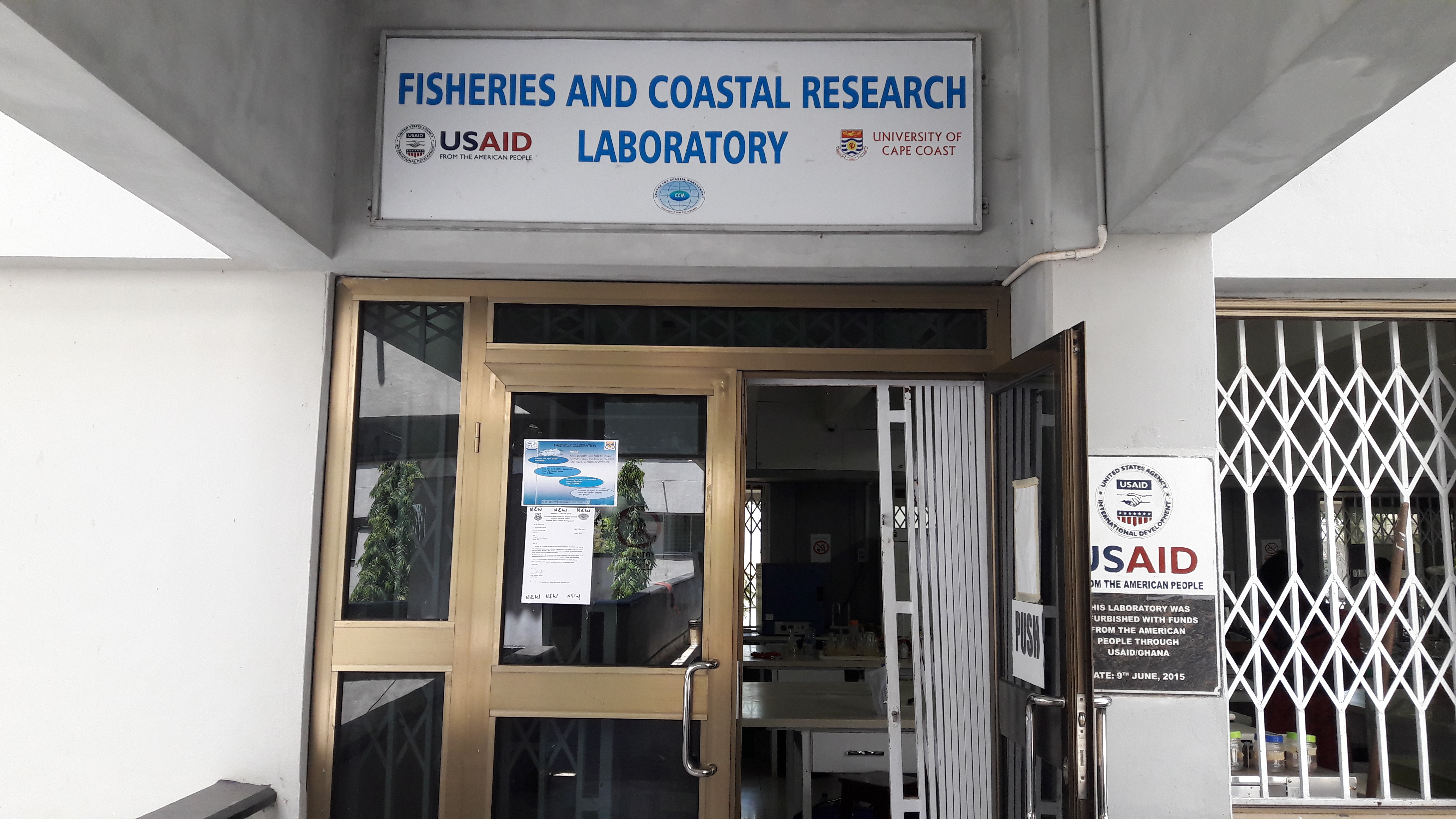 The Geographic Information System and Remote Sensing Facilities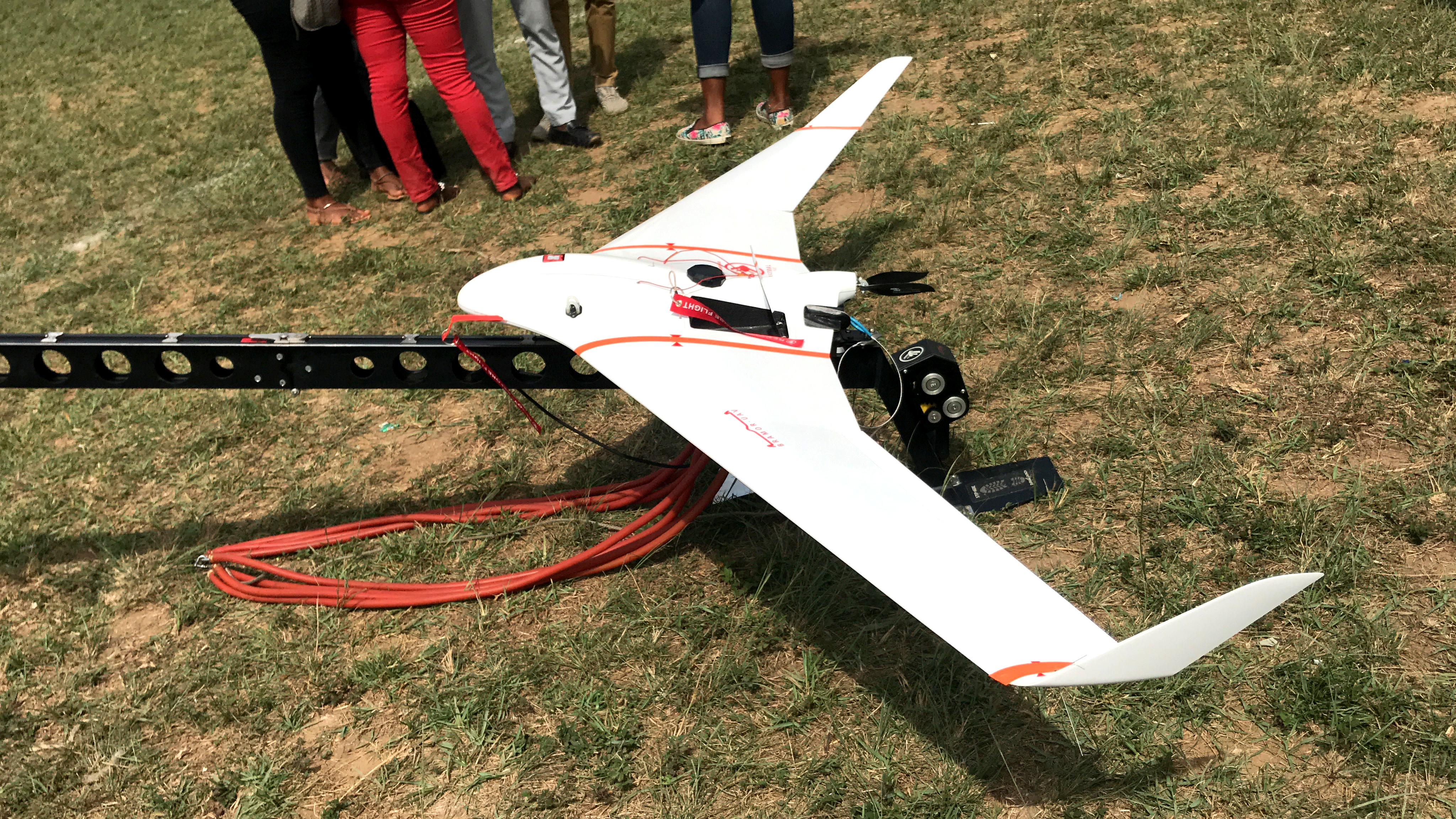 Field Equipment
Libraries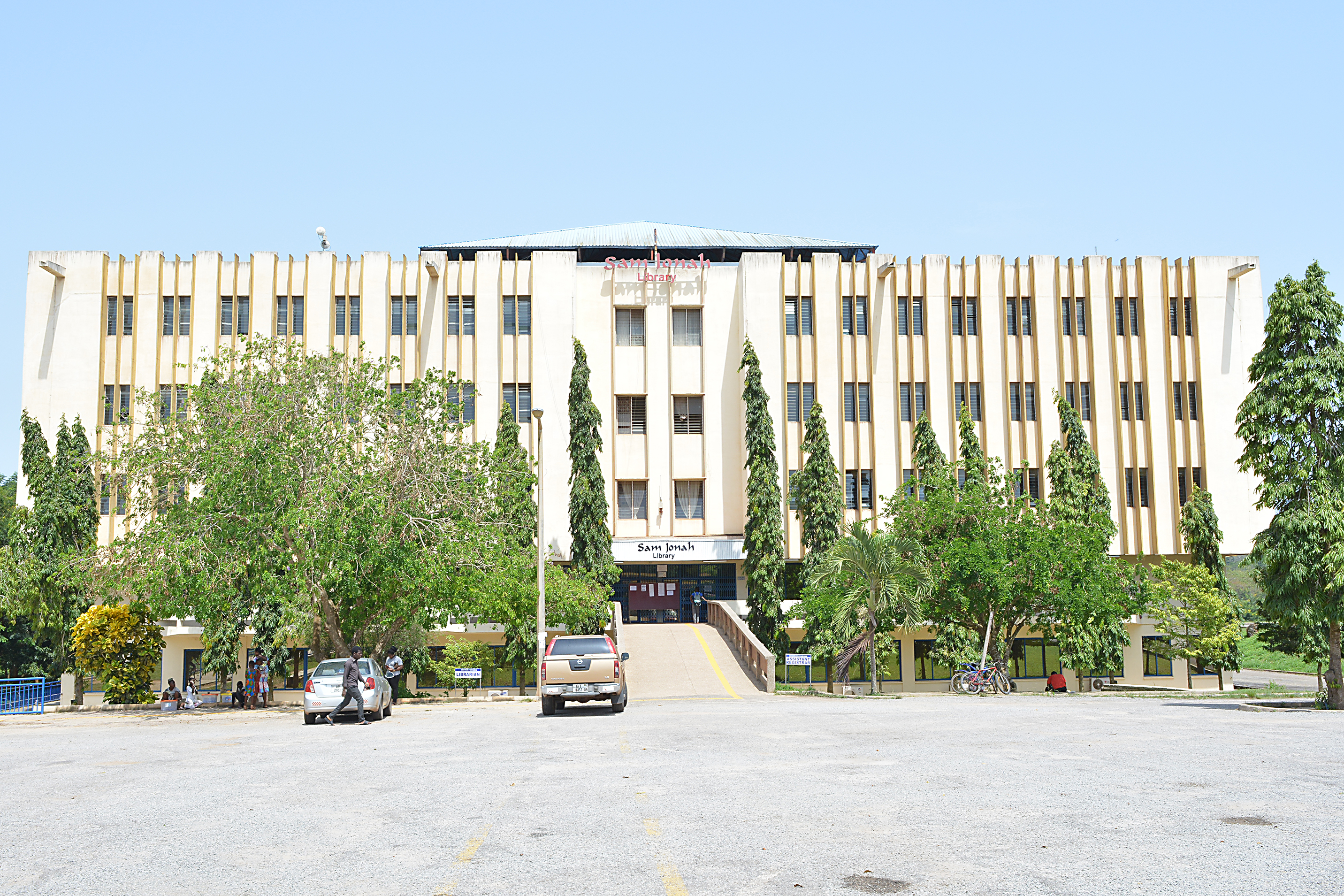 Computer Laboratory Vehicles
Accommodation
There are various types of decent accommodations for students and visiting professionals to the University.